Yankees blast David Price, Red Sox to win three-game set in Bronx #MLBhttps://t.co/yrpQBxmm55pic.twitter.com/L49U3Z2p7M

— Boston Herald Sports (@BosHeraldSports) July 2, 2018
It strains the imagination to conceive of Price pitching any worse than he did. He allowed eight runs courtesy of five – yes, five – home runs in 3 1/3 innings of an 11-1 laugher that left the Red Sox and Yankees tied once again atop the AL East.
After nine career starts against the Yankees with the Red Sox, Price's ERA is 8.43. At Yankee Stadium, he is 0-5 with a 10.44 ERA.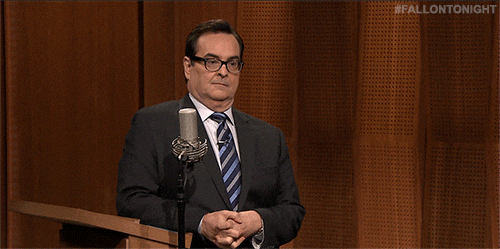 I don't how much else there is to say about David Price and last night's game. Another disastrous outing against the Yankees for him. If I were Alex Cora, though, I'd start thinking about finding ways to limit Price's appearances against the Yankees. Seriously.
The Red Sox have ten games left against the Yankees in the regular season. Those ten games include a four-game series in Boston the first weekend of August, a three-game set in the Bronx in mid-September, and another three-game set in Boston to close out the regular season. At the very least, Cora should find a way to make Price miss the series in New York.
That's more difficult with both Drew Pomeranz and Steven Wright on the disabled list, but it's still a proposition worth exploring. If the Sox have an extra off day the week of a Yankees series, maybe move up Price to miss the Yankees series. If the Sox are playing 12 straight days going into a Yankees series, maybe bring up a minor leaguer to "give everyone an extra day of rest," and push Price back.
Cora shouldn't embarrass Price, but he should get creative. It shouldn't matter to Cora how much Price is getting paid. Do what's best for the team by putting Price in the best positions to succeed.
Price is 9-6 through 17 starts this season, and the Red Sox are 11-6 in the games he's started. If he could repeat that in the second half of the season, the Red Sox would take it. Wins against the Yankees in the regular season don't count extra. If Price can give more for the team against the Rays, Blue Jays and Orioles, take it.