CBSSPORTS.COM – Now that the postseason field has been finalized, we can look ahead and figure out which potential World Series matchups are most intriguing. There are 25 of them.
25. Colorado Rockies vs. Minnesota Twins
24. Arizona Diamondbacks vs. Minnesota Twins
23. Minnesota Twins vs. Washington Nationals
21. Los Angeles Dodgers vs. Minnesota Twins
20. Chicago Cubs vs. Minnesota Twins
Yahoo! Sports – We're down to 10. Ten teams have a chance to reach the 2017 World Series. Slowly, over the next month, that number will dwindle down until it's just two teams. And then one. But right now, 10 teams are still alive and that gives us 25 possible World Series matchups.
25. Twins vs. Diamondbacks
24. Twins vs. Nationals
23. Twins vs. Dodgers
22. Twins vs. Cubs
19. Twins vs. Rockies
The MLB Playoffs start tonight with the American League Wild Card game in New York, and it's pretty clear that no one wants to see the Twins make a run.
The Twins squeaked into the playoffs as the second Wild Card team a year after losing 103 games and after selling at this year's trade deadline. They have lost 12 straight playoff games, but their last postseason win did come at Yankee Stadium in 2004.
The Yankees won 91 games this year and enter the playoffs as a more traditional Wild Card team. They went 4-2 against the Twins this year, and swept the Twins in a three-game series at Yankee Stadium just two weeks ago. The Yankees have also defeated the Twins nine straight times in the playoffs.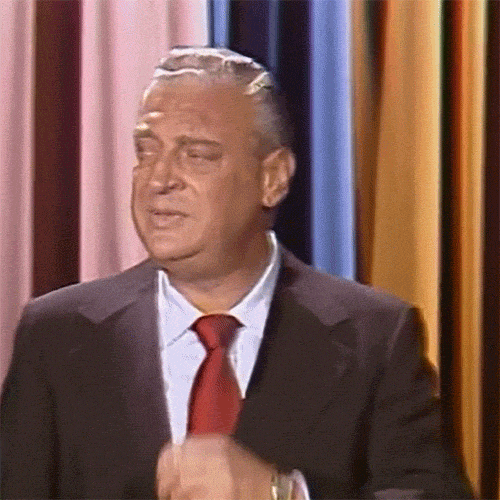 So why all the apathy, if not hate, toward the Twins? It is hard to say they look like a typical playoff team. Ervin Santana had a very good season and Big Sexy was a fun addition, but it's hard to name much of their staff after that. They also traded their All-Star closer at the trade deadline. Their most recognizable player, Joe Mauer, had his best season since 2013 but is still a shadow of the first-ballot Hall of Famer he looked like at the end of the 2000s.
But the Twins franchise has been here before. The franchise won its first World Series in Minnesota in 1987 after getting outscored in the regular season. They won the AL West that year at 85-77 (the same record as the 2017 squad)  while three teams with better records from the AL East went golfing in October. They won the division on the strength of a 56-25 home record at the much-maligned Metrodome.
So while people can criticize the 2017 Twins and say a team like this shouldn't make the playoffs, they are not the first team to squeak into the playoffs after a run-of-the-mill regular season. Mediocre teams made they playoffs long before the Wild Card was invented.
With all the Yankees Haters out there, I have to imagine at least some folks will be pulling for the Twins tonight. Who doesn't like to root for an underdog? And don't tell me a Dodgers-Twins World Series isn't even in the top 20. A Dodgers-Twins World Series would feature an historical rematch, a David vs. Goliath feel, an iconic stadium, and one of the best modern stadiums in the game. I'm not saying it will happen, or that it would go past five games if it did happen, but don't tell me the Twins aren't worth rooting for.