MLB.com – The Red Sox are red hot. And they just might make a run at history…
The Red Sox begin a nine-game road trip on Tuesday night in Toronto enjoying some rare air in the context of MLB history. And with 49 games and a little less than two months remaining in the regular season, they have at least an outside shot at chasing down the 2001 Mariners, who set a modern single-season record with 116 victories (The 1906 Cubs are the only other team to get to 116 wins).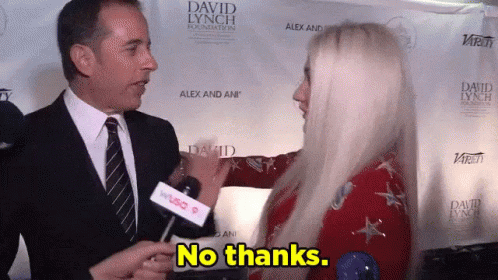 As of today the Red Sox winning percentage stands at .702 and they are on pace to win 114 games. If the Red Sox do win 114 games, they would shatter the franchise record for wins in season, 105 wins in 1912.
With 80 wins and still 48 games to go, as a fan I'd be downright disappointed if the Sox didn't win 100 games. I'd love to see them set the franchise record for wins in a season, too. To grab the franchise record they would only need to go 26-22 the rest of the way. And as Andrew Simon wrote on MLB.com, this year's Sox have an outside shot to set the big league wins record. That's a record I want no part of, though.
What do the 2001 Seattle Mariners, 2016 Golden State Warriors, 1996 Detroit Red Wings and 2007 New England Patriots all have in common? Besides their respective league's regular season wins record…
Oh, that's right. NONE OF THEM GOT THE JOB DONE IN THE PLAYOFFS!
And it's kind of easy to understand why. Going for the regular season wins record can be exhausting, and not leave enough in the tank for a long playoff run. Watching the Patriots lose to the Giants in Super Bowl 42, it was hard not to think that the Patriots had just run out of gas.
So once the Red Sox lock up the division, call up the Paw Sox and let them play at Fenway this September. If the big league squad isn't ready for October for the third straight year, good luck getting people to pay attention to this team until next October.