JD Martinez has been crushing it for the Red Sox all season, regardless of what position he's been playing. Martinez has made it clear that he likes playing the field and wants to play the field. What you might not realize, though, is how much better his production is at the plate when he does play the field.
JD Martinez has played 70 games as a DH this season and 45 games as an outfielder (30 in left field and 15 in right field). As a DH, Martinez's slash line is .305/.372/.643, with an OPS of 1.015. As an outfielder, Martinez's slash line is .376/.449/.694 with an OPS of 1.143.
Part of the variance is due to Martinez's insane .452 batting average on balls in play as a left fielder. His career batting average on balls in play is .346, which means he may be getting a little lucky in a small thirty-game sample this season. He's also only been hit by pitch four times this season, but three times came when he was the right fielder. Either way, it's still obvious that Martinez hits even better when he's playing the field. He doesn't seem to be the type of hitter who needs to watch his at bats on iPads while his team is in the field.
So what does this mean? Jackie Bradley's slash line this year is .218/.305/.387 with an OPS of .692. He's been hitting a little better as of late with a .250 average this month, but if Martinez hits even better when he is in the field, doesn't it make sense to put Martinez in the field and DH someone like Steve Pearce? I'd swap Pearce's bat for Bradley's glove. Pearce's slash line with Boston so far is .310/.425/.634 with a 1.059 OPS. It's a small 25-game sample, but Pearce is playing the best baseball of his career. Plug in JD in left field, make Pearce your DH, and JD wins the Triple Crown and MVP award in a run away. Boom. Everyone wins.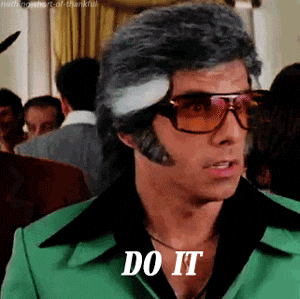 You can start planning the parade now, Alex. You're welcome.