StarTribune – Brian Dozier thought about approaching Chance Sisco at second base during a ninth-inning timeout Sunday but decided against it…
What needs addressing? In the Twins' opinion, it's Sisco's decision to bunt to the vacant left side of the infield with one out in the ninth, trailing 7-0. Jose Berrios was trying to complete his first career one-hitter and shutout, and there were some players in the visitors' dugout who felt it inappropriate for the Baltimore catcher to lay down a bunt to end Berrios' streak of 17 straight outs, rather than swing away.
"Obviously, we're not a fan of it," Dozier said.
Ah yes. Baseball is back, with all of its storied unwritten rules.
Last year we learned that it's in poor taste to bunt against a fat guy.  Yesterday we learned that it's in poor taste to bunt to beat the shift in the ninth inning of a one-hitter, according to Brian Dozier.
Don't get me wrong, bunting to break up a no-hitter would be a dick move. No argument there. But bunting to beat the shift in the ninth inning of a one-hitter? Give me a break, Brian. Someone needs to remind Dozier that you play to win the game.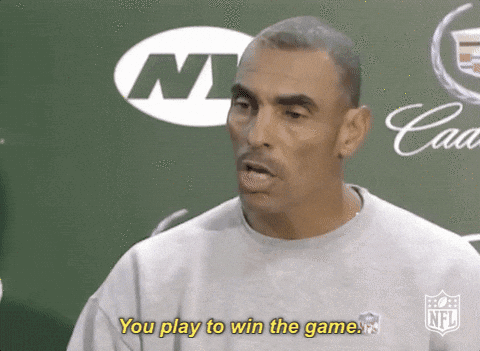 The Orioles were down by seven runs, with one out and nobody on in the bottom of the ninth. They were probably going to lose. Does that mean Sisco should just give up, Brian? It's like a basketball team fouling when they're down by six points with 30 seconds left to play. It probably won't matter in the end but at least extend the game and try to make a comeback. Unless it violates some unwritten rule and hurts someone's feelings, I guess.
Berrios, who followed up by walking Davis on a fastball that umpire Marty Foster ruled was low, and loading the bases on a broken-bat fly by Manny Machado that fell in, said he wasn't bothered by the bunt. Sort of.
"I don't care if he's bunting," Berrios said. "I just know it's not good for baseball in that situation. That's it."
You know what's not good for baseball, Jose? Defensive shifts. People want to see some action, not Joe Maddon pore over spray charts in an effort to whittle the game down to the three true outcomes (strikeout, walk, home run).
I can understand David Ortiz not wanting to bunt to beat the shift. David Ortiz racking up infield hits was not going to win the Red Sox more championships. But if you're going to start shifting against guys like Eduardo Nunez and Chance Sisco all the time, don't be surprised when they start giving you the unwritten (and unspoken) middle finger.