Two score and one year ago, the world was gifted with a child – born in San Mateo, California – who would eventually go on to become a living legend responsible for providing constant joy, multiple championships, and pure, captivating handsomeness to New England and the rest of Pats Nation for over one and a half decades (and counting).
That man is none other than Tom Brady, and The 300s would be remiss if we didn't give the G.O.A.T. a well-deserved (and probably all too emotional) birthday shout-out.
No other athlete in modern NFL history is as prolific and accomplished as TB12. (Sorry, Brady haters, but you literally cannot even begin to argue against this one anymore.)
Besides Charles Haley – who, while indeed a Hall of Fame defensive end, just so happened to be on some pretty loaded San Francisco 49ers and Dallas Cowboys teams – no other player has ever won five Super Bowls.
"Oh yeah, Mattes??!! How about the fact that Joe Montana NEVER lost a Super Bowl, and Brady's lost THREE??!!"
Brady's still been to eight of them in total, double the amount of times Montana even got there, and since 2001, when Brady took over as the starter, the Pats have won 14 division titles and have appeared in the AFC Championship 12 times.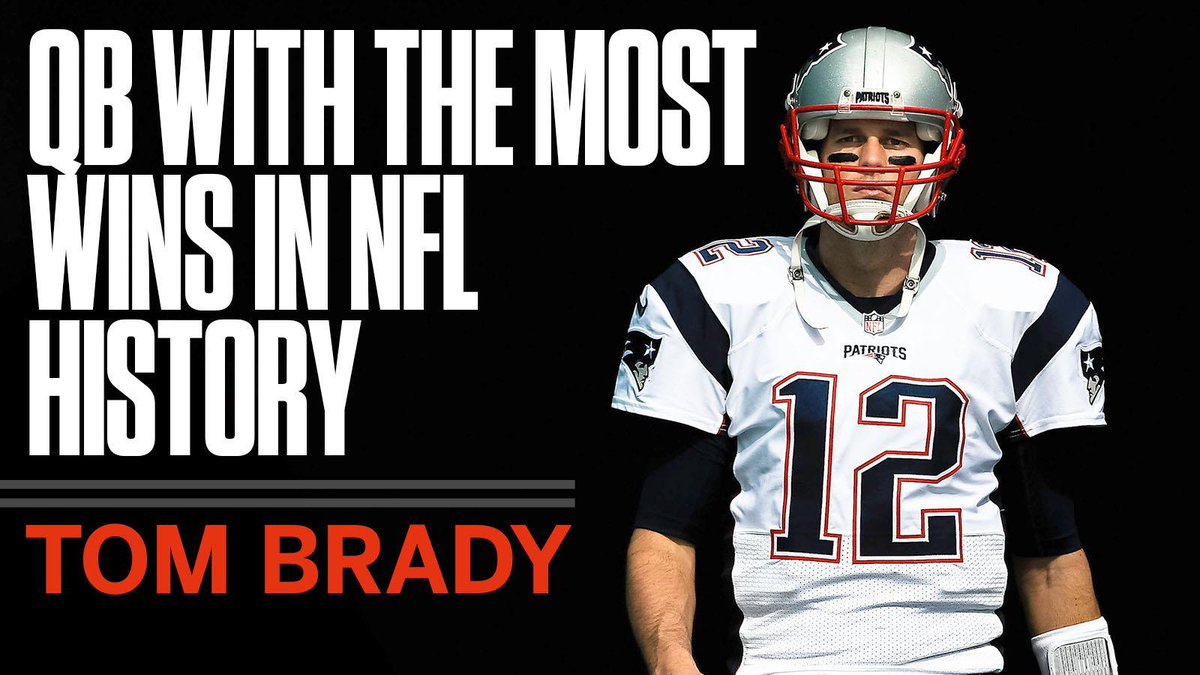 TFB is also just south of 500 touchdowns passes for his career (488 right now), and is likely to pass Brett Favre (who finished with 508) at some point this season for second place all-time.
The guy's also got over 45,000 passing yards for his career and three MVP awards to his name, one of which came last year at the age of 40. (Oh, by the way, only ONE other guy in the four major professional sports has ever won an MVP award at age 40 or older. That guy was Barry Bonds in 2004, and that was because he was juiced up more than a freakin' grapefruit.)
"OH REALLY, MATTES??!! WHAT ABOUT SPYGATE??!! AND THE DEFLATED FOOTBALLS??!! THE GUY'S CHEATED HIS WAY THROUGHOUT HIS WHOLE CAREER!!!"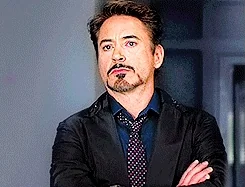 If you're one of those people who still puts any merit into that argument, you are a complete assclown that knows absolutely nothing about football. While I'm not absolving Brady and others in the organization of any and all blame, let's not act as though the rest of the league doesn't pull anything a little shady from time to time. But if you think any of it has helped him put up those kind of numbers and get that many wins, you're probably one of those "the world is definitely flat" or "vaccinations cause autism" people, too.
Brady's also the only ever back-to-back No. 1-ranked player on NFL Network's annual "Top 100 Players" list – which is voted on by actual NFL players and nobody else; I'm pretty sure if Brady was such a cheat, opposing players wouldn't be so quick to label him the greatest.
Anyway, I think we all get the picture that Brady is an absolute god amongst men who will forever burn as the brightest flame in the hearts of Pats fans everywhere, no matter how long he plays.
So happy birthday once again, Tom. Shine on, you crazy diamond.
(Here's a little extra Tom Brady/Patriots porn for your Friday afternoon viewing pleasure:)