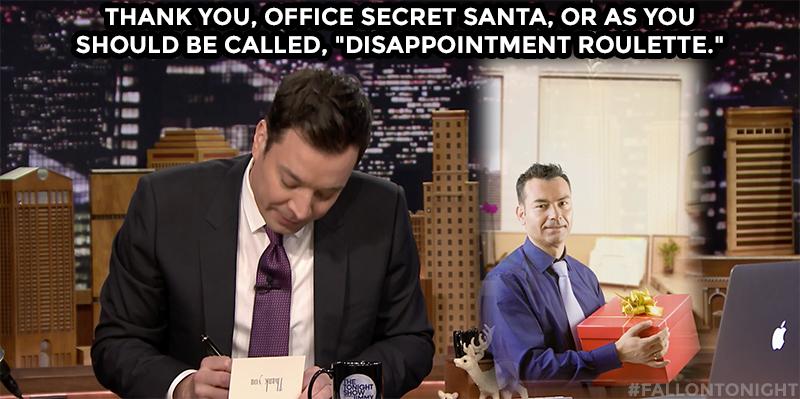 FOX News – According to an anonymous post on Reddit, a mother allegedly reached out to her Secret Santa gifter to both say thank you for the presents, and ask for another one…
"So…I know this is kinda awkward…but the spending limit was $50 and I looked online and it seems that the blanket and chocolates only add up to about $30?" the woman's text reads.
"do you think it's possible you could get me something else? My kids have been spending me up the wazoo! LOL."
You can read the entire text message exchange here. From this exchange, it's clear that this Secret Santa handled it better than most people would. The recipient had the gall to look up the prices of the presents and ask for more, and the Secret Santa actually offered throw her a twenty! That's saintlike!
I wouldn't even have responded to the first text, never mind the text where she asked for a Samsung Galaxy Tab. What planet in this galaxy is she from? This Secret Santa deserves a Nobel Peace Prize for how he handled this situation.
Stories like this are the reason why I don't participate in office Secret Santas or Yankee Swaps. I made the mistake of participating in an office Secret Santa my first year in cubicle life. The spending limit was a much more appropriate $15, so I bought a craft beer six pack for my recipient and threw in a nice bottle opener to get up to about $15. My Secret Santa got me a few cans of Corona Light, a candy bar, and a shamrock koozie.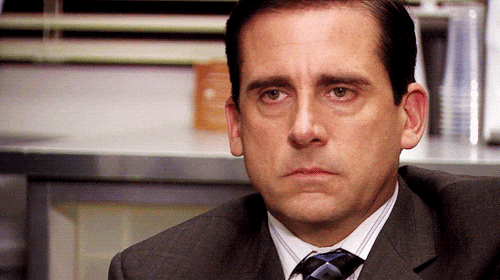 I didn't care about getting something back for about $15. I was disappointed by the shameless lack of effort. My gift clearly came out of the vegetable drawer of their refrigerator and their junk drawer. At 7:30 AM that morning. I decided to sit out the Yankee Swap the next year and watched as the boss nabbed the best gift early on and no one else had the guts to steal it from him.
When I get invites to Secret Santas or Yankee Swaps now, I just buy myself another Red Sox hat and call it a day.