With the NBA playoffs now underway, a handful of The 300s team members have taken the NBA bracket challenge. The picks are in, and here's what we've got for finals predictions. We'll routinely check in after each round is finished and see who actually knows what they're talking about. Here's what we're looking at for finals predictions:
GRENGA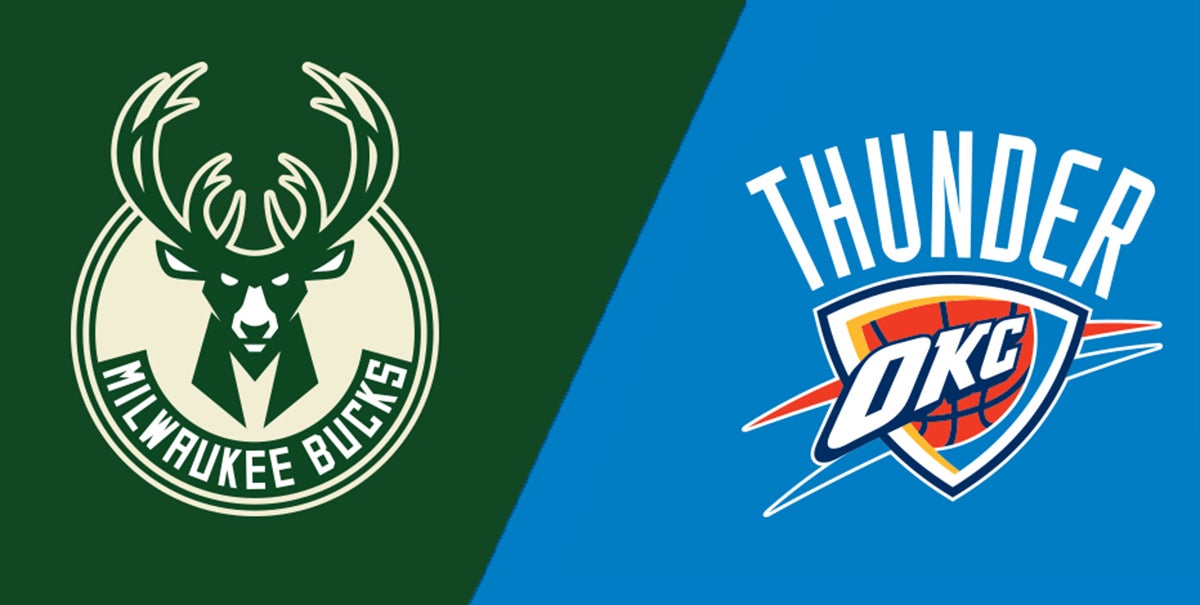 FINALS: BUCKS vs. THUNDER
WINNER: THUNDER

The Bucks were the best team in the NBA this year, and Giannis is unstoppable. They are getting healthy at just the right time, and although last years ROY Malcolm Brogdon will miss the first round, they won't need him. I think the Celtics will give them some trouble in the second round, but I'm just not sold that the Celtics can play consistent enough to beat the NBA's best team, especially since they only finished the year one game over .500 on the road. The Bucks dominated Toronto in the regular season, so I don't think they'll have a problem with them when they eventually meet up in the ECF. As for the Sixers, that process is still going.

In the West, the Thunder have a long road to the championship, but I think this is their year. Paul George is playing out of his mind, and when you combine his MVP-caliber play with constant triple-doubles from Westbrook and a defensive post-monster in the form of Steven Adams, I think they have what it takes to beat anyone in 7. They swept the season series against Portland, the Nuggets are set up for an early exit with the youngest team in the playoffs, and I think they matchup against the Bucks as well as anybody. The biggest question is whether or not they play the Warriors in the WCF. I have the Rockets topping the Warriors because they won the season series, but I might be falling for a trap. Honestly, I'm just sick of the Warriors and want any excuse to root against them. We'll see how it goes.
BIG Z
FINALS: RAPTORS vs. WARRIORS
WINNER: WARRIORS
"Short and sweet here. I'm going with the Warriors. The NBA is a top-heavy league and there's no reason not to take the favorite. As for the Celtics, I think they'll make it past the Bucks to the Conference Finals because they've got so much talent. I think they'll fall to the Raptors in the conference finals though, because when the going gets tough I think they'll ultimately pack it in. This will mark 3 straight championships and 4 outta 5 for Dubs."
JIMMY LIPS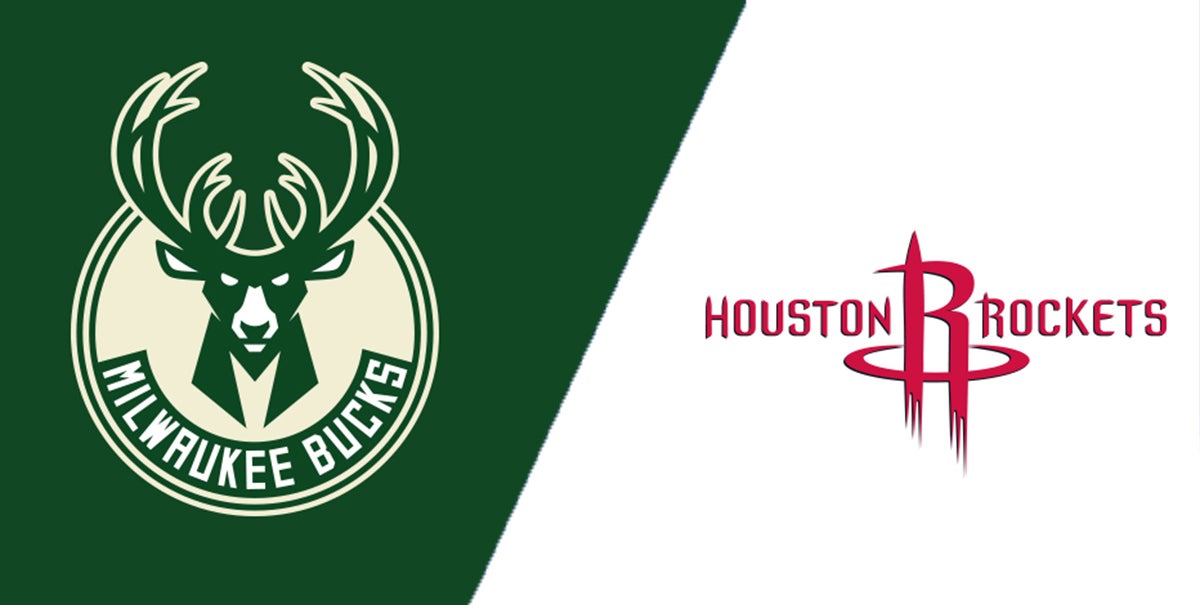 FINALS: BUCKS vs. ROCKETS
WINNER: BUCKS

"Milwaukee — the league's best team in the regular season — has a cupcake path to the Finals. The Bucks went 14-2 against their division this season and neither of those 2 losses were at the hands of the Pistons, who lost all four contests by an average of 14.75 points. Being that I have the Victor Oladipo-less Pacers beating the Celtics in Round 1 (in 7 games), the Bucks 14-2 record against the Central still applies here. Now, the Pacers did top the Bucks back in late December, however that was Milwaukee's third game in four nights. When the Bucks meet the Raptors in the ECF, it'll be the first time they've been there since George Karl was at the helm in 2001. In games in which Mr. Leonard played, the teams split the two meetings but haven't played since January 31. That shouldn't matter overall and Milwaukee should advance to its first Finals appearance since the 70s.

Out West, spoiler alert: the Rockets are beating the Warriors in Round 2. This is a healthy Rockets squad and they will get the Warriors a round earlier, assuring they are fresh. Houston took 3 of 4 during the regular season, including the classic at Oracle on January 3 that went to OT thanks to The Beard. They'll meet Denver in the WCF because there isn't a strong enough case to build for OKC beating a formidable and hungrier team like the Nuggets in a 7-game series. The Beard and CP3 get the Rockets to their first Finals appearance since 1995 when they won back-to-back chippers with some guy named Olajuwon at center. Rejoice, NBA fans. We will get to see this season's top two MVP candidates face off in June. Milwaukee swept the season series. And yes, I know, CP3 didn't play in one of those games.

Bucks in 6. The Greek World Order begins this summer."
RED
FINALS: CELTICS vs. WARRIORS
WINNER: WARRIORS
"I've got the Celtics making it through the toughest road in the East, going through the Pacers, Giannis and the Bucks, and Kawhi and the Raptors before falling to the Warriors in the NBA Finals. The Celtics match up with the Warriors better than any other team in the NBA, but its hard to pick against the team that is one Kyrie Irving circus shot away from being back to back to back to back champions. Warriors in 6."