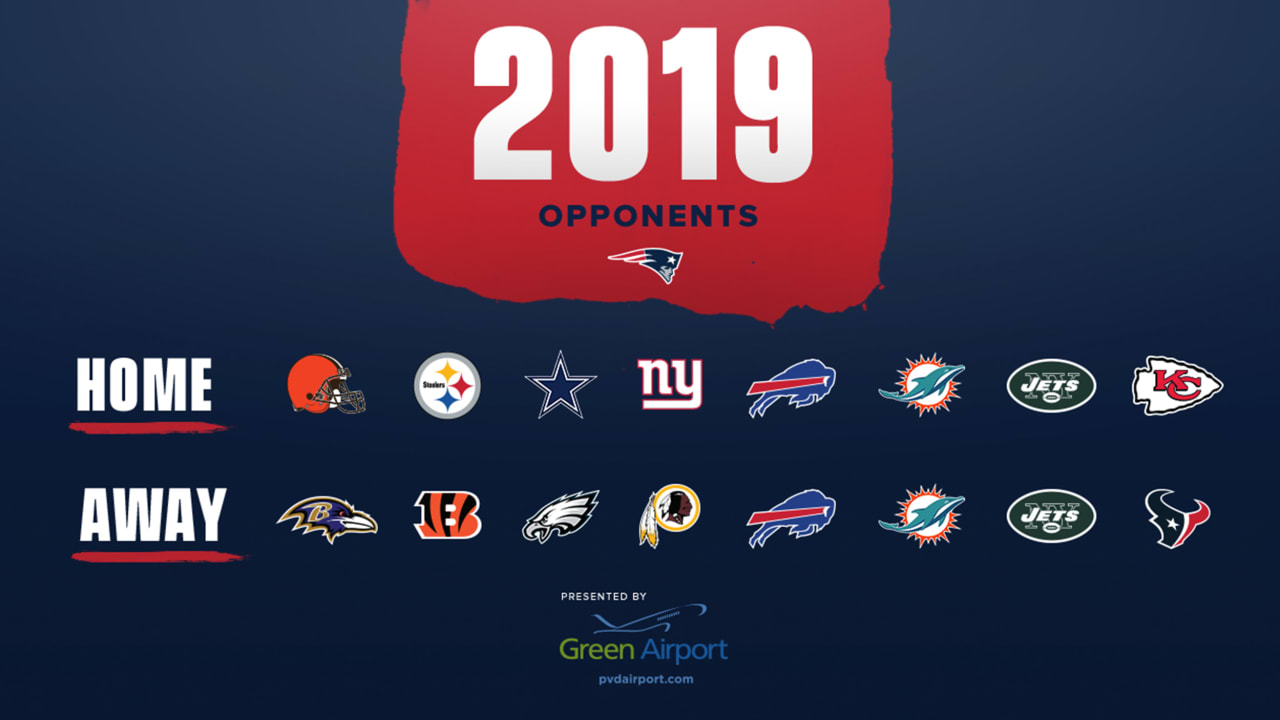 Even though the 2019 NFL regular-season schedule wasn't supposed to be "officially" released until Wednesday night at 8 p.m., The Athletic was already able to get the skinny on the Pats' upcoming slate of games earlier this morning.
And, of course, in today's world of "I SAID IT FIRST" journalism, you know they wasted no time in leaking it to the masses:
Here's the Patriots 2019 schedule, per Team Athletic (@jeffphowe and @nick_underhill) pic.twitter.com/GZvCyOJTMq

— Mark Daniels (@MarkDanielsPJ) April 17, 2019
Rapid reaction: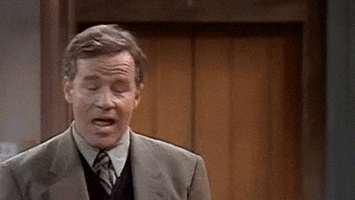 For starters, the beginning of the season should be an absolute cakewalk. Sure, the Steelers are a tough(ish) team to start off with. But losing Antonio Brown definitely doesn't make them better than they were last year, and so far they haven't really made waves with any noteworthy offseason moves. Plus, the game will be in Foxborough; Brady & Co. ain't losing at home in a season-opener coming off a Super Bowl victory. So, that's 1-0 so far.
Then there's three straight against the dregs of the AFC East, immediately followed up by meetings with Washington, the Giants, and then the Jets. Honestly, a 7-0 start is entirely possible and should not come as a surprise to anyone. (*He said while knocking heavily on his desk.*)
However, after that, shit gets REAL.
Starting with a bout at home against Cleveland in Week 8 (yeah, if you haven't heard, the Browns are going to be legit this season), the Pats are going to get hit with an absolutely brutal mid-season test. Even though they get a bye in Week 10, starting in Week 9 they have to square off against five-straight playoff squads from last season, with three of those contests being on the road. And to make matters worse, each of those squads look even better than they did last year (with the exception of Houston, who has done zilch to improve themselves so far this offseason). Seriously, Weeks 8-14 are going to a slogggg.
But then the season ends with three cupcakes, starting with Cincy in Week 15 and then finishing against Buffalo and Miami, respectively. (Also, I LOVE mid-season bye weeks. The Pats always seem to get them, and they're usually a much-needed reprieve midway through the year. I was very happy to see that.)
So, in all, only about a third of the teams on this year's schedule give me cause for concern, meaning that an 11- or 12-win season – at the absolute minimum – is a more than safe assumption to make.
Does that make me sound like a cocky, arrogant, spoiled Patriots toadie? Maybe. Do I understand why the rest of the nation hates us so? Absolutely. Can a lot still happen this offseason in terms of roster moves, or could a significant injury occur which changes my whole outlook? Potentially.
But am I still 100% percent confident in my prediction? WITHOUT…A…DOUBT. Mark the Pats down for another trip the playoffs and a run at title No. 7. You heard it here first.