Bring Me The News – Game 1 of the best-of-five playoff series between the Twins and Yankees starts just after 6 p.m. [CDT] Friday, but some fans in Minnesota could have a hard time watching it at home.
MLB Network has the exclusive rights to the first game of the series, with Games 2, 3, 4 and 5 scheduled to be televised on FOX Sports 1 (FS1). If you don't subscribe to a package on Comcast that includes MLB Network, you're out of luck in the Minneapolis-St. Paul market.
The Minneapolis-St. Paul market is not among the Comcast network that is included in MLB's partnership with numerous cable/streaming providers to offer MLB Network for free as a bonus Oct. 1-11.
Another great move by Major League Baseball. As if it weren't bad enough that the game was being televised exclusively on a premium channel, MLB is going to give that premium channel away for free that day to most of the country, but not to the home market of one of the teams in the game. Because that's how you grow the game!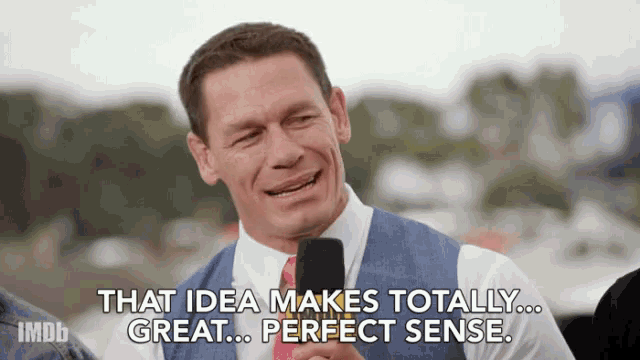 This is worse than the NHL airing playoff games on Golf Channel. At least most people who have cable get the Golf Channel. Airing a playoff hockey game on Golf Channel, while ironic, is not much different then airing it on USA. MLB Network, though, is available in roughly 20 million fewer homes than USA Network.
When the NFL airs a game on cable, the home markets of the teams in the game get the game on free TV, too. But what the hell does the NFL know?
If there's any justice in this world Twins fans will flock to alternatives like YouTube TV in droves for the free trial and then cut the cord for good, kicking Comcast in the teeth.