Fall seasonals are my favorite when it comes to beer. As you may have read in my last post, that's not because of pumpkin beer. I know this style is unwaveringly popular, but I have issues with any pumpkin beers that are released before mid-September. Rather than start this blog with a rant though, I'll take a more positive view and talk about what I do like: Oktoberfest.
Oktoberfest is the king when it comes to seasonal beers, and if you ask me (I'll assume you are because you're reading this post), it is a great barometer for whether or not you like real, traditional beer and not just the hops (not that there is anything wrong with the latter). True German Marzen/Oktoberfest should have everything classic beer lovers crave: a perfect harmony of smooth and toasty caramel malt, a crisp, snappy hop bite, and a modest alcohol level that allows you to fill up a stein and smash it against a friends again and again.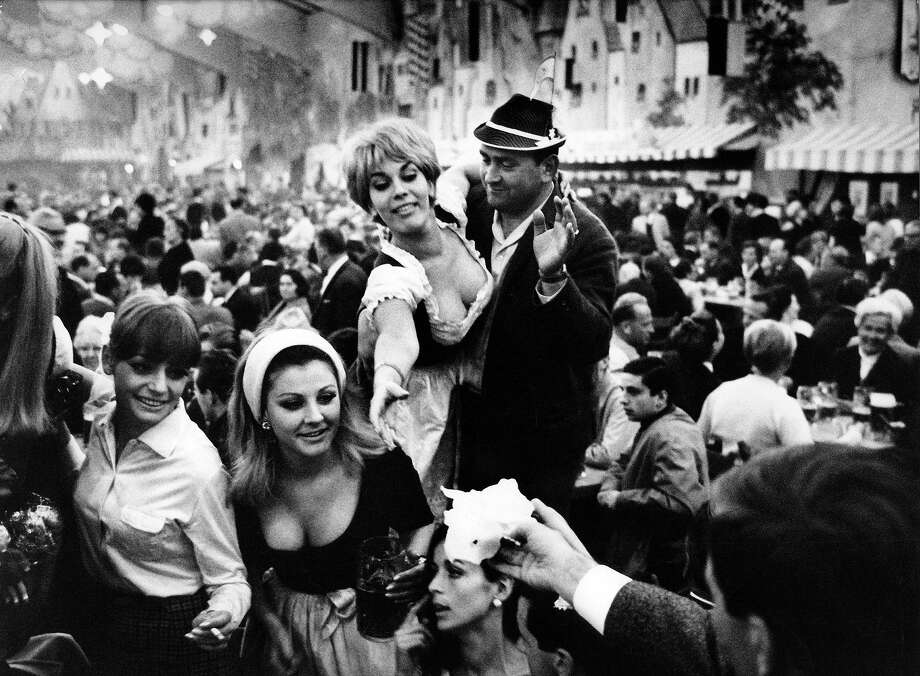 Although many people have surely had Oktoberfest before, one thing I commonly encountered working at a beer shop was confusion about the labeling of different Oktoberfests. Traditionally, this style of beer was brewed in March (Marzen), and then stored over the summer. This was back before refrigeration, when brewing in hotter months could lead to spoilage and wasted time. Due to the old-fashioned kilning techniques, beer used to be much darker. Over time, the fest-style gradually lightened, from dunkels (early to mid 1800s), to amber and copper-colored Marzens (invented by Spaten in 1841), to the golden-colored festbiers introduced by Paulaner in the early 1970s.
So which ones am I drinking?
The short answer: anything German. There are 6 breweries that serve their beer at the Oktoberfest in Munich: Hacker-Pschorr, Spaten, Paulaner, Lowenbrau, Augustiner and Hofbrau. If you want to know what this style should truly taste like, any of them will do. I also like Warsteiner (a touch on the sweet side) Weihenstephaner, and Andechs (draft only) for other German offerings.
However, my personal favorite isn't even on the list, and that's Ayinger Oktober Fest-Marzen, which is probably my favorite beer in the world. It's the perfect balance of everything I want in a beer. Flavorful, but crushable at the same time.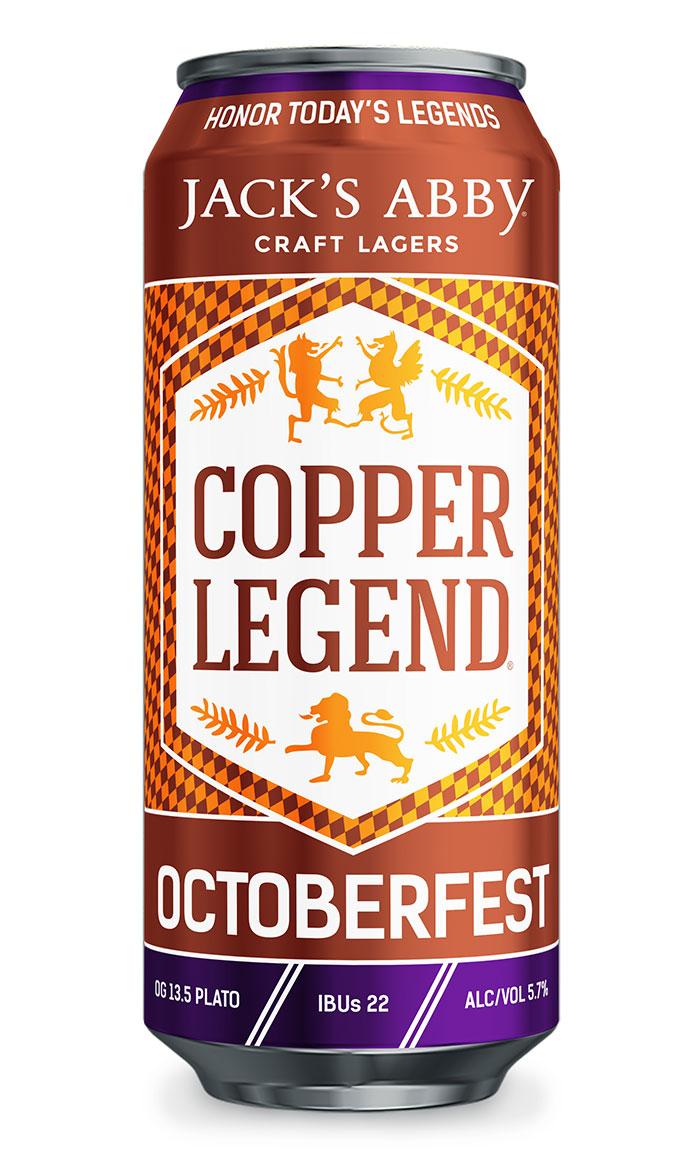 American Oktoberfest beers tend to be either on the sweeter side or with a little too much hop influence. There's plenty of good ones, but like most things American they tend to be a little much. However, a few local New England brands I like are Jacks Abby Copper Legend, Zero Gravity and Two Roads.
For outside New England, look to Sierra Nevada, who puts out a different Oktoberfest every year in which they collaborate with a German brewery. Left Hand, Victory and Firestone Walker also do a good job. I have yet to find anything truly impressive for the style down here in DC, which is part of the reason why I've waited until a little later in the fest-season to write this blog.
**A final word on pumpkin beer:
Pumpkins are harvested in September and October. Generally speaking, an average batch of beer from a microbrewery takes 4-8 weeks to brew from start to finish. That would mean even if you used pumpkins picked a couple weeks early, the earliest you could get a beer brewed with fresh pumpkins from this years harvest would be mid-September.
So how does a company like Shipyard have theirs ready to go by the end of July? They cut corners. They are using one or a combination of the following not-pumpkins: butternut squash, yams, artificial pumpkin flavoring, or a mixture of spices (nutmeg, vanilla, clove, etc) to mimic pumpkin pie. This irritates me. At the end of the day, I don't want to hate on people for drinking what they like, but as someone who worked retail, I find label transparency is important when trying to sell products.