Okay, so maybe the C's didn't get the W we were all hoping for. To be honest, if you had to pick one game the Celtics were likely to lose out of the seeding games, this was clearly the one. Yes the Bucks were without Eric Bledsoe and Pat Connaughton, but it's not all bad. As a matter of fact, I feel pretty good about the first game back. Here's why:
The Bucks are a great team. There's no denying that. On the surface they don't appear to be much more than Giannis throwing down Stretch Armstrong dunks and Kris Middleton chucking 3's, but they are. They have great depth, plenty of shooters, they protect the rim (how many times did Tatum get stuffed at the rim? 4? 5?), and they get out fast in transition. But, despite all of that, Kemba's minute restriction and Jayson Tatum playing the worst game of his professional career, this game was tied with 90 seconds to go. And I'm good with that.
Bearing that in mind, here are my takeaways from the game. I'll start with the things I liked:
-Mike Breen saying BANG!
-Jaylen being aggressive. I always love to see JB attacking the paint. He didn't shoot the ball well, but he got to the line 9 times, hitting 7.
-Going off that, the whole team did a good job of getting to the Free Throw line, something Celtics teams of the past have struggled at. Smart shot 8 FT's, and the team as a whole went 27-34. That may be an off night for James Harden, but it's good for the green.
-Marcus being Marcus. Whether he's flopping, knocking down 3's that make me say "don't shoot!", or turning defense into offense, I love it all. If I had to put money on one Celtics player not missing a beat, it would be Marcus Smart. The guy is an animal and I love it.
-Gordon Hayward doing a bit of everything. Gordon got off to a slow start in the first half, but he finished with 17 points, 9 boards and 6 assists. The Celtics are at their best when he contributes in every facet of the game and quietly fills the stat sheet. He did that last night.
-Kemba looked unimpeded in limited minutes. His burst was there, he hit three 3's, got to the line, and made a few nice passes. Brad has indicated that he will increase his minutes tonight, so I look forward to that.
-Not a Celtic, but Sideshow Rob-in Lopez. Man, I wish this guy was a Celtic. His game is ugly, but he's entertaining to watch. The way he moves makes me think of some weirdly athletic combination of Sideshow Bob and Jason Segel. He knocks down 3's with his feet together, hits post moves with arms rotating like helicopter blades, and mean mugs the entire time he's doing it. Hilarious.
There was a lot not to like as well, with these two plays being the most obvious. Now, I have to agree with the Bucks that the second play was a block. Smart was there before contact, but he was still moving out of the restricted section when Giannis rose into his shot. That's why it was called a block.
In my opinion, that play never should have happened because he punched Theis in the kidney a minute earlier. Wanamaker had a foul for less contact on a screen earlier in the quarter and he got called, so it's not hard to believe the refs simply didn't want to foul out Giannis. A minute after the first no call the block happens, the Bucks go up 3 with 90 seconds left, and that's the game.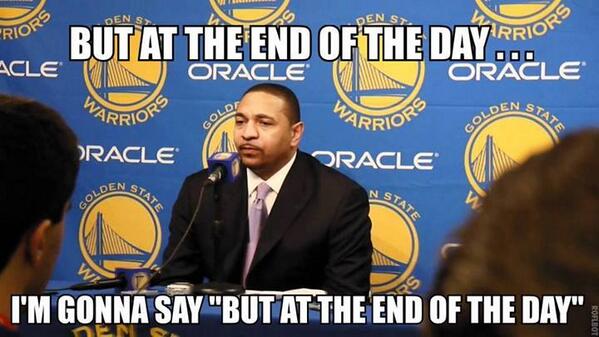 Some other things I didn't like:
-Mark Jackson.
-Fouling jump shooters. I think this was a product of being rusty because both teams did this early and got better as the game progressed, but please stop.
-Everything about Jayson Tatum's game. Yikes. He SUCKED. The stat sheet says he went 2-18, but that's generous considering the first basket should actually have been credited to the Bucks when two players failed to make a rebound and knocked it in themselves. That means Tatum actually shot 1-17 (a solid 5.8%), was a team worst -13 and made one of the dumbest defensive gambles in that unnecessary reach that led to the play above. DO NOT REACH ON GIANNIS WHEN HE'S 5 FEET BEHIND THE ARC!
To reiterate what I said at the start of this post, I'm fine with the way things went. Sometimes you get calls, sometimes you don't. The Bucks are good and this wasn't a playoff game, so I'm not worried about it. Tatum and the rest of the team have 7 more games to find their shots, hopefully starting with the Blazers tonight. Until then, go green!