WECT – Southwest Airlines has apologized after one of its employees reportedly name-shamed a 5-year-old girl.
Traci Redford said a gate agent at California's John Wayne Airport made fun of her daughter's name, Abcde Redford, according to KABC.
She pronounces her name "ab-city" and because she suffers from epilepsy, she and her mom always pre-board.
The Redfords were flying home to El Paso, TX, when the gate agent laughed at the name, pointed it out to coworkers and even went so far as to post a photo of Abcde's boarding pass on social media so that others could join her in name shaming.
Clearly this airline employee acted inappropriately, to put it mildly. No surprise there. I'm never surprised by the incompetence or depravity of airlines. This is an industry that thinks it is acceptable to literally drag paying customers off of planes if they sell too many tickets for a flight.
In this case I don't know whats worse, name shaming the child or thinking it was a good idea to share a picture of her boarding pass on social media. How do people this stupid get jobs? It would be bad enough if the airline employee did this to some random fat dude, but to a child who didn't pick this name? Not a great look, Southwest.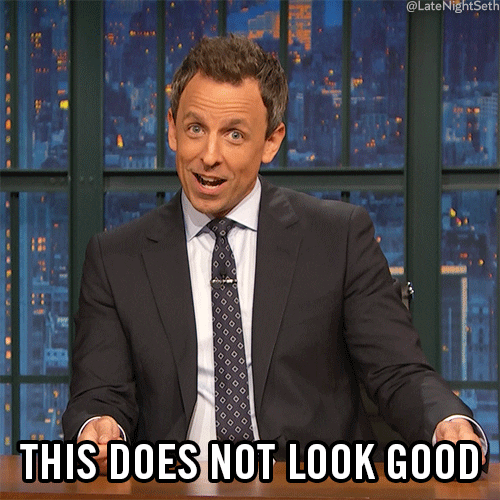 [And don't even get me started on Southwest Airlines. I can't stand Southwest Airlines. They are a bus company that operates planes. They don't have assigned seats and the Wi Fi / in-flight entertainment never works. They're so cheeky in their Wanna Get Away ads, advertising $49 fares. If you want to fly from Pittsburgh to Buffalo that is. Want to fly from Boston to LA? Have fun stopping once or twice. I once saw a flight from Minneapolis to Boston that stopped in Denver. No lie. But if you want to fly from Hartford to Cincinnati, they're the airline for you.]
That being said, while I feel bad for Abcde, her mom can go pound sand. I hate that Traci is getting the attention she so obviously craves. When you name your child Abcde, you know exactly what you're signing up for. Why should Traci get to play victim on social media? Abcde is the one that has live with the unpronounceable name. At least Prince was an adult and made the decision himself when he changed his name to
in 1993.
George Costanza was better at baby names than Traci Redford.
At least Seven, or Soda, or Mug Costanza would have been easy to pronounce. Hell, Qwerty would have been a better choice than Abcde.
In conclusion, I hope Abcde can go by Abby when she gets to grade school if she wants and I wish her well. Traci and the Southwest employee can both go piss off.