All last week I was thinking about writing an article about how bad this Red Sox team has been playing so far. I kept putting it off because most of my attention is on the Celtics and Bruins, and honestly, it's still April. No need to panic just yet, right? A 6-13 start, a run differential of -42 (barf), and the second worst pitching staff in all of baseball. In the words of Dennis Eckersley, YUCK! Going into the weekend, they were taking on a Tampa team that was an AL East leading 14-5 and had allowed the second least amount of runs in baseball. Well, just when you think the season can't get any worse, they go and do something like this……AND TOTALLY REDEEM THEMSELVES.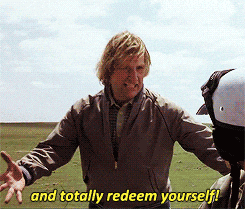 Now I know the Sox still have a long way to go, but a road sweep of the best team in the division goes a long way this early in this season. It's great for clubhouse morale, especially considering how awful this pitching staff has been so far. Statistically, only the Orioles pitching staff is worse, allowing 149 runs to our 131. Aside from David Price, all of our starters have ERA's over 6. Sale and Porcello have both allowed more runs than strikeouts and have ERA's at 8.5! That's atrocious coming from a former Cy Young winner and a guy who just signed a $145 million extension. Our bullpen hasn't been much better, but at least a few guys in the pen have been reliable enough.
Then this weekend happened. Not that they were dominant by any means, but they did what they needed to do to eke out three wins against a tough team. All three wins came together late in the game, when good teams find ways to win. First on Friday, Mookie and Big Mitch went back to back in the eighth to put the team ahead for good. Then on Saturday, Benintendi hits a grand slam and a 9th inning sac fly to put the team up one, and Vazquez finishes off the Rays with this walk off pick off, resulting in our first series win of the season. Then the icing on the cake came on Sunday after the Celtics completed their sweep of the Pacers and the Bruins held off the Leafs to force game 7. To make for an amazing Boston Easter, the Sox won with a Vazquez sac fly in the top of the 11th, while Brasier shut the door for the third time in three nights. Man, what a day.
Unfortunately, it wasn't all good news this weekend. Nathan Eovaldi was placed on the 10-day IL, with all signs pointing to a much longer stint on the injured list. You can read more about it here, but the short of it is Nathan has loose bodies in his throwing elbow that are more than likely going to need to be removed with arthroscopic surgery. The recovery period on this would be about 6 weeks, with range of motion coming back in about 2 weeks. This is the same surgery he had last spring, when he was out the first two months of the season. Bobby Poyner has been called up in his place.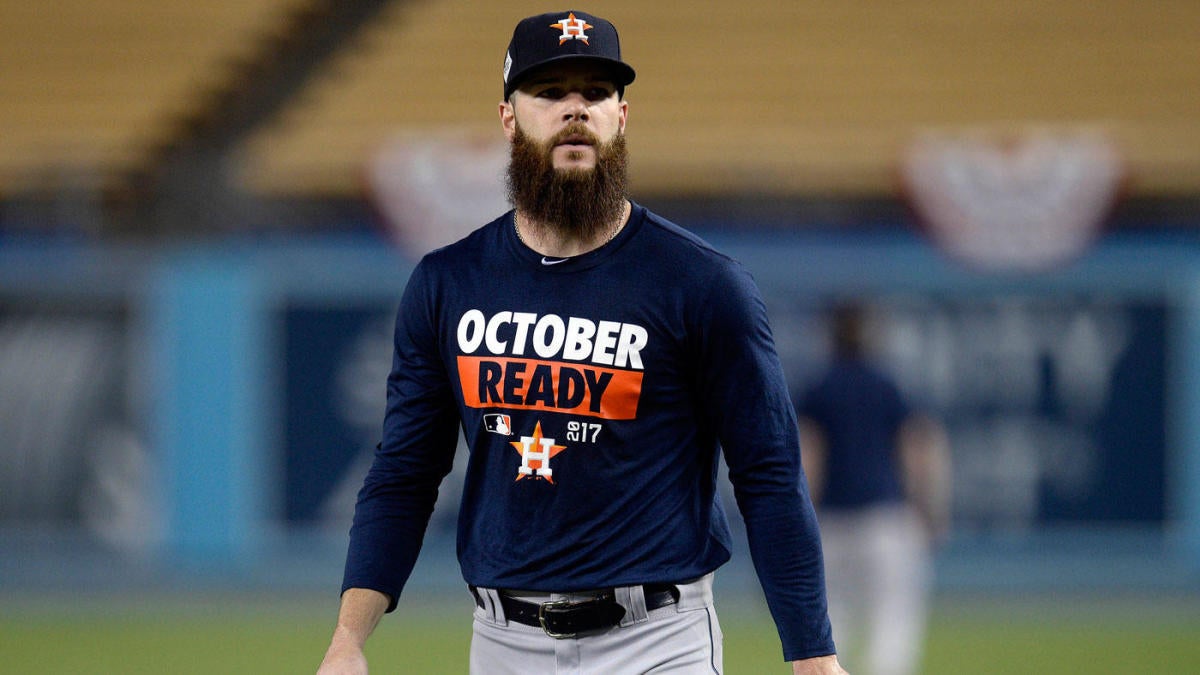 What do I think the Sox should do to address their pitching staff? Easy. Sign Dallas Keuchel. He's said he'll sign a one-year deal where he can compete for about $18 mil a year, or a longer deal for less money. We already have a ridiculous payroll of $236 mil, including 18 million/year we're still paying that fat panda Pablo Sandoval, so what's another $18 for another dominant starter? Now it may take Keuchel a month or so before he's ready to pitch to live hitters, but reports are that he's been on a throwing schedule where he's throwing 95-pitch simulated games every 5 days. This way, when Eovaldi comes back, he can be our closer and we can cut it out with this closer-by-committee trash. Not to knock on Brasier, who's been great so far, but I just can't see him being an effective closer for the whole season. The guys been in the majors for less than a year, only strikes out 5.5 batters per 9 innings, and looks more like the dudes I used to sell beer to 4 times a week than a professional athlete. Plus, imagine having to face a 101mph Eovaldi fastball in the 9th inning? Fuck that. This could be exactly the signing the Sox need to put them back in the drivers seat.