CNN – For years, Thanksgiving feasts have featured bland roast turkeys, canned cranberry sauce and boxed stuffing mix. Thanks to Taco Bell, these painfully generic holiday dishes will plague American families no longer.
Instead, the food chain wants you to serve blended Taco Bell Rolled Chicken Tacos at your traditional holiday dinner…
Taco Bell has taken your mother's beloved bisque recipe and turned it into its Rolled Chicken Tacos Bisque.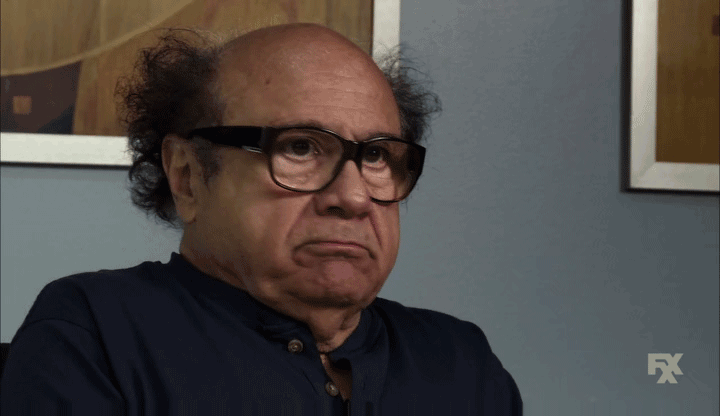 I love Taco Bell as much as anybody and part of what I love about them is their self-awareness. Taco Bell is not fine dining. It's not even fast casual. It's for when you've got $18 left in your checking account or are on your way home from the bars (or possibly both). They know that. You know that. They know that you know that, and they're cool with it. That's why this news is so disappointing.
Taco Bell is not fancy food for fancy people. So why are they trying to play to the stuffy, basic Friendsgiving crowd? Imagine bringing Taco Bell to Friendsgiving. Melissa would shade you so fast on Instagram your phone would die. Why is Taco Bell trying to play to this crowd? Do they actually think putting their product in a blender to make it more resemble vomit will win that crowd over?
Taco Bell has a long history of innovations with a couple of misses (like the Bell Beefer) but way more grand slams (like the Crunchwrap Supreme). So while I love that they're willing try something so outrageous here, I can't help but be amazed by how far off-brand it is.
Sure, White Castle has a similar vibe to Taco Bell and has had lots of success with it's Thanksgiving stuffing, but that's totally different. White Castle sliders are 75% bread and stuffing IS MADE OF BREAD. Also, the White Castle stuffing recipe gets points for not requiring a goddamn blender.
Sorry Taco Bell. I won't be serving your bisque at my house next week.