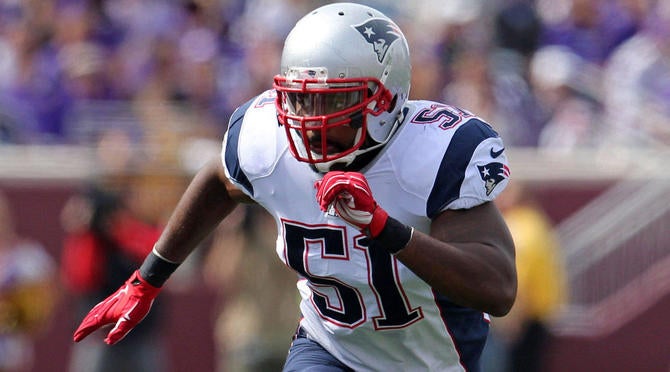 I love everything about this.
On Tuesday, former Patriots stud linebacker Jerod Mayo announced, via Instagram, that he would be joining Bill Belichick's defensive staff, serving as linebackers coach under new defensive coordinator Greg Schiano.
This one kind of came out of nowhere. I hadn't heard any rumors connecting the former All-Pro to the Pats before this, but to be honest it almost makes too much sense. Mayo was the consummate pro during his eight seasons with the team. Not only did he serve as one of the league's better defenders – for at least the first half of his career before injuries took a toll – but he was also just a selfless, brilliant leader, both on the field and off.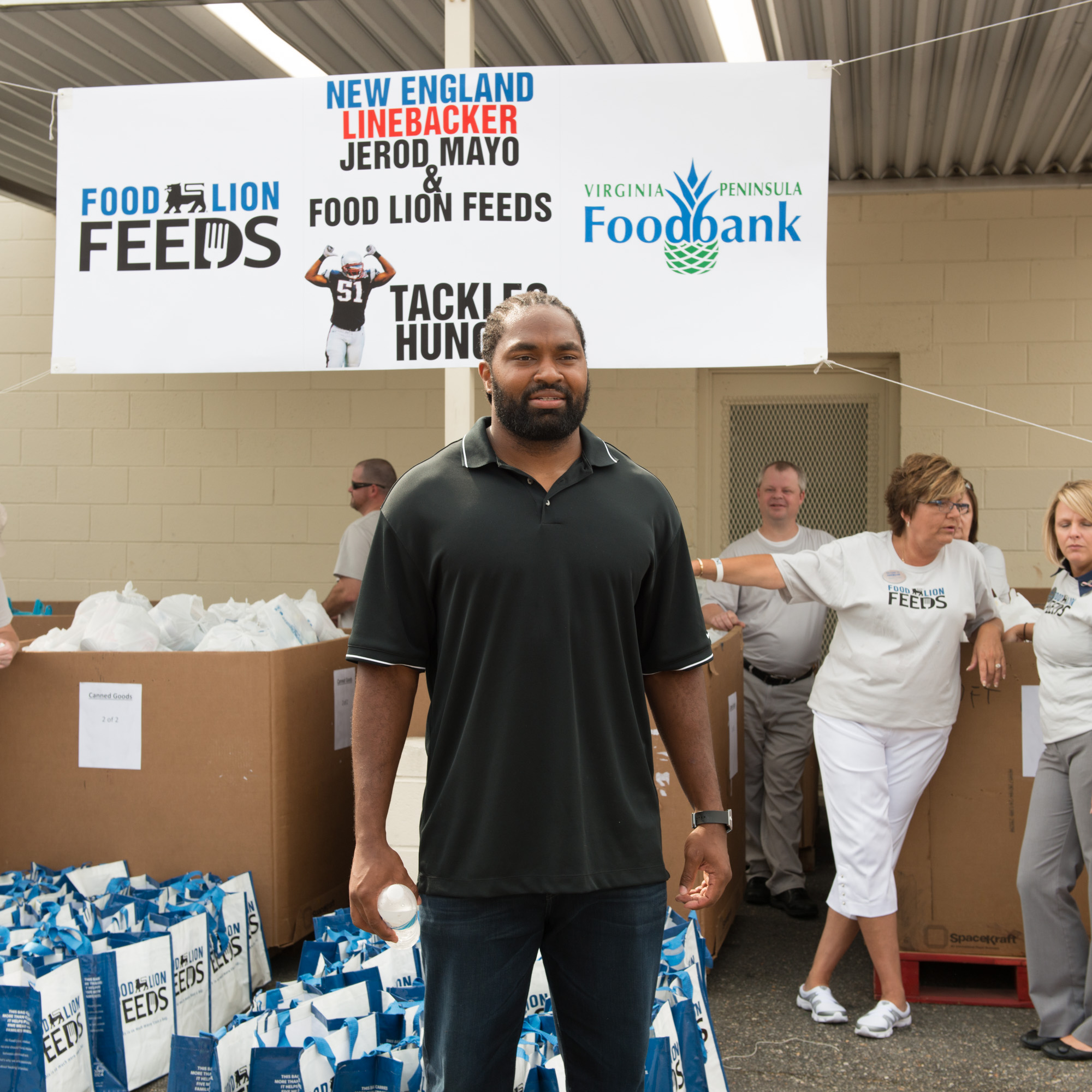 After being selected with the 10th overall pick in the 2008 NFL draft, Mayo burst onto the scene as one of the league's top all-around linebackers, averaging over 130 tackles per year through his first five seasons. In fact, he was absolutely incredible in 2010, when he registered 175 total tackles (with two sacks and three fumble recoveries to boot), earning First-Team All-Pro honors. And though the team lost the only Super Bowl he was able to play in (2011), he still was one of the main reasons they were even there in the first place. Mayo was finally able to get his ring in 2014, after the team beat the Seahawks, even though he could not play in the actual Super Bowl due to the fact he was on I.R. at the time.
Sadly, such injuries began to really take their toll in the latter half of his career, and he was only able to play in 28 out of a total 51 games over his last three campaigns. He ultimately decided to retire after the 2015 season, at only 29 years old.
So while he may not have had the longest career in the world, there are very few players who have garnered more respect and adoration during their time in a Patriots uniform than Mayo. Everyone from former players to sportswriters to Belichick himself have shown no reservation in their praise for him and the type of person he was during his time in Foxborough. There's no doubt that he'll be an asset to this staff.
Especially during an offseason where we've seen such turnover, in terms of both players and coaches alike, this is a very refreshing piece of news. (And who knows? Maybe he can actually teach our linebackers how to cover someone!)
Congrats, Jerod! Welcome back!