It's been a while since I wrote one of these. The main reason is that, as previously noted in Joey's quarantine blog, I moved to Israel. If you had a balcony in a city bordering the Mediterranean, you'd be writing less too. Now, you may be thinking that because I haven't been writing WDDN articles, I haven't been drinking. Is this true?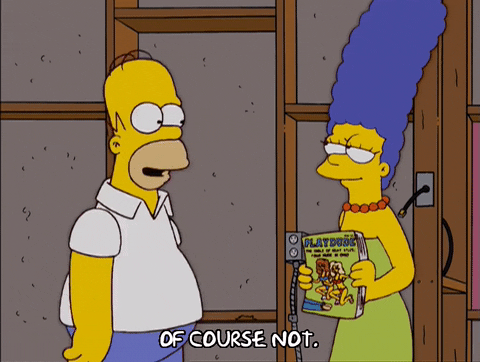 Unfortunately, the beer scene here is not good. As a matter of fact, it's bad. Growing, but still bad. Most Israeli brewers seemingly have yet to discover American hops, and almost every Israeli beer I've had is sweet to the point of being unbalanced. The best beers here are German pilsners and wheat beers, which get boring quick when you're used to American craft beer. This isn't a complaint, just an observation.
So what am I drinking?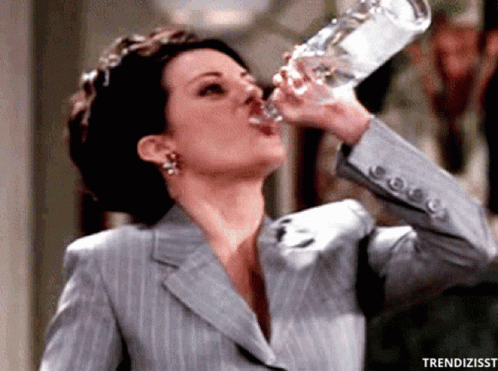 With beer now an afterthought, I've since turned to vodka. And that, folks, is a sentence I never thought I'd write. It's super easy to mix, can be added to pretty much anything, is low in calories, and is cheaper than almost any other liquor out there. If you are thinking that I wrote that sentence to somehow justify drinking an alcohol I've always looked down upon, then you are correct.
To further that justification, I've taken to infusing vodkas with all sorts of different flavors. I usually do my infusions in 500mL batches just because the biggest size they sell here are liter bottles and I like to try multiple flavors at a time.
When infusing, you generally want to wait 2-3 days before drinking, although you can taste along the way to check how the flavor is developing. I would also recommend shaking the bottles a few times a day so the ingredients don't settle at the bottom and concentrate the flavor too much. Here are some flavors and cocktails I've found tasty so far:
Cucumber
What to add: Cut and peel half a cucumber and add to the vodka. Leaving on the peel isn't the end of the world, but I wouldn't recommend it because it can give the vodka a pickly flavor.
Recipe: I stole this recipe from a sushi restaurant we used to frequent in Arlington. Stir together 1 part cucumber vodka, 1/2 part lime juice, 3 parts Cava (sparkling wine). Sprinkle cracked black pepper over the top and garnish with a cucumber slice.
Blood Orange-Pomelo
What to add: 1/2 teaspoon of each fruit zest.
Recipe: This one is good neat, but also works well in a Bloody Mary or Screwdriver.
Ginger-Pomegranate
What to add: 1 teaspoon of ginger zest and add 1-2 dozen slightly crushed pomegranate arils. You want the juice from the arils to get into the vodka without making a mess. You can also substitute a lot of other red fruits instead of the pomegranate.
Recipe: Perfect for a Moscow Mule because of the ginger.
Orange-Honey-Cinnamon
What to add: 1 teaspoon of orange test, 1 teaspoon of honey, 1/2 teaspoon of cinnamon. If you feel like you want more cinnamon flavor after the first day, you can add more. Just be cautious because there is a fine line between subtly and overdoing it.
Recipe: This one is by far my favorite and is very easy to sip on it's own. The orange flavor hits you right up front, the sweetness from the honey masks the alcohol burn, and the cinnamon on the finish ties everything together.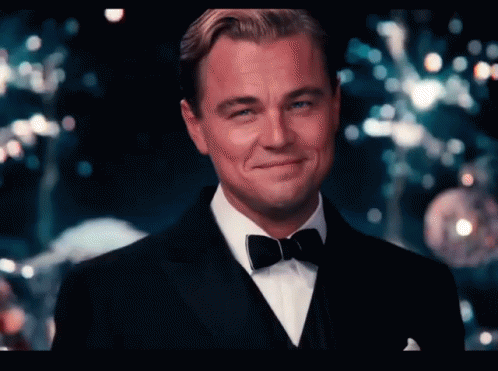 The best thing about vodka infusions is you can do them with pretty much anything you have around the house. Just get creative and remember that less is more. Cheers!