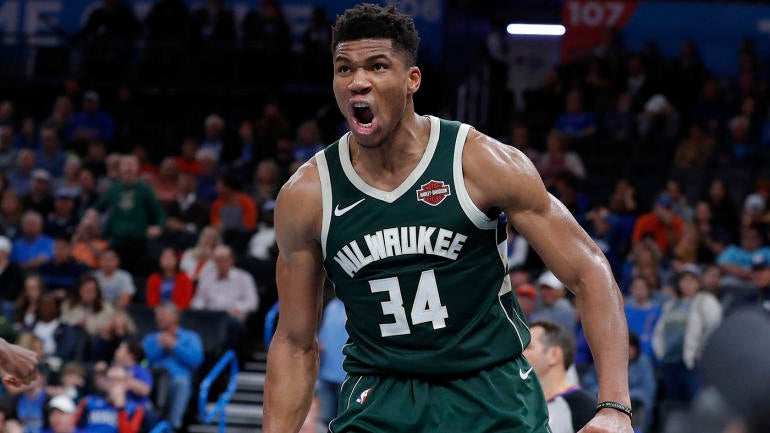 Sunday: 1-2 (-.17 units)
Season: 4-5 (-1.58 units)


First Pick: Bucks -2 1st Quarter vs MIA
Fact #1: These two teams play again for the second time in as many nights after the Bucks thrashed them.
Fact #2: The Bucks are 3-1 in the first quarter against the spread.
Fact #3: Jimmy Butler isn't playing tonight.


Second Pick: Kevin Durant O2.5 3-Pt Made FGs vs ATL (-106)
Fact #1: Durant is averaging 3 made 3's per game through his first three contests.
Fact #2: Durant has made 3 and 5 three's, respectively, over his past two tilts