BOSTON — Before there was "Forrest Gump," there was Dave McGillivray.
Gump, the fictitious simpleton played by Tom Hanks in the 1994 Oscar-winning film, trotted across the U.S. because he "just felt like running."
McGillivray did the same, but with a singular purpose: Forty years ago this month, he completed his own cross-country running odyssey from Medford, Oregon, to his hometown of Medford, Massachusetts, to benefit the Jimmy Fund and its fight against cancer.
On Thursday, McGillivray – now race director of the Boston Marathon – will dash into Boston's Fenway Park, re-enacting the last leg of his 80-day run in 1978. Hundreds of people since have matched or exceeded that feat, but McGillivray was one of the first.
Pretty impressive stuff here. No doubt. I can't even run down to the end of my street without looking a 50-year-old dad after running away from a grizzly on a family camping trip.
But "Boston's Forrest Gump?"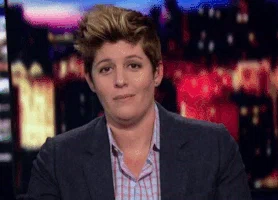 Let's take it easy with that.
Was McGillivray an All-American football player at Alabama? Did he receive a Medal of Honor from the President of the United States? Did he teach Elvis how to dance? Did he teach himself how to become a shrimp fisherman and open up his own multi-million-dollar company? Has he ever drank FOURTEEN Dr. Peppers in one sitting?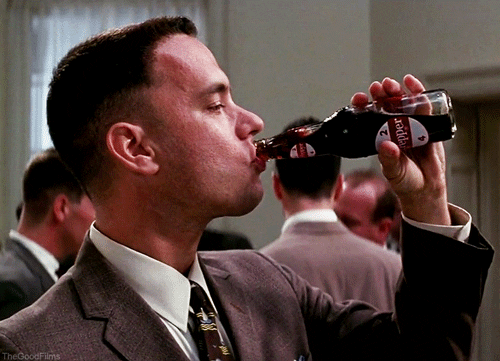 And above all, has he had his heart absolutely stomped all over for his entire life by the same girl but continue to never give up on her or any of his dreams at any point in time?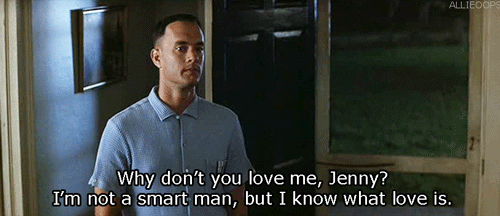 (Well, OK, maybe that has happened to him. I don't know. Love can suck sometimes.)
Again, what McGillivray has accomplished is pretty remarkable, and the fact that he has done it all for the benefit of the Jimmy Fund makes me like the guy even more. I do think that he should be celebrated, and I hope it's a lovely night for him over at Fenway this evening. I truly do. Get out there and support him.
But just remember: He is NO Forrest. None of us are, nor will we ever be.